...and how I'm doing it so far.
I'm an impressively slow reader,but recently I've found myself more and more invested into this hobby. So this year I might actually complete a book challenge. *The Crowd Cheers*
I'm going with 30 books this year,but I might change that to more books as the year goes. We'll see :)
These are the books I've read so far:
..
..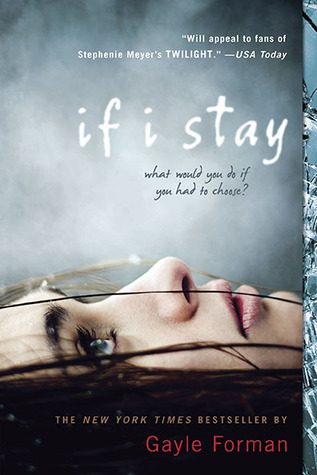 ..
..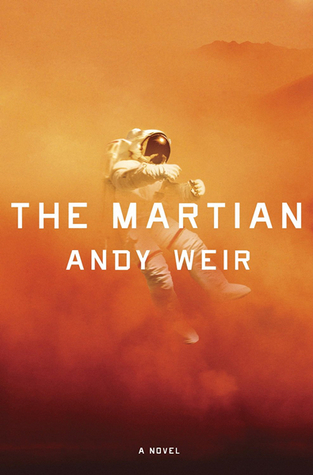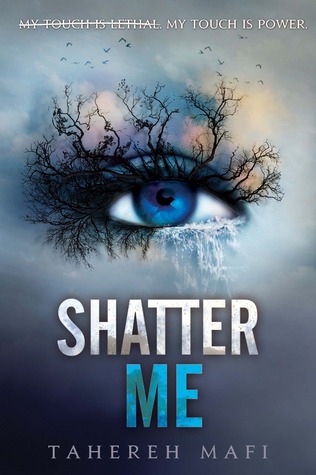 ..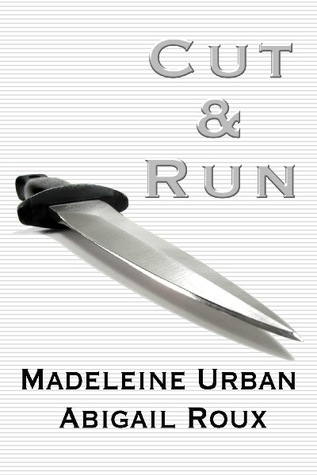 I'll be updating this list as the year goes on,but so far so good.