"I am constantly torn between killing myself and killing everyone around me."
I picked this book up because it seemed like a light reading with co-authorship by two authors I appreciate.
First , a little foreword about my thoughts on David and John. If you don't care about this stuff jump to the review while I babble a little in here.
John Green is a good author an unique ability to reach out to younger readers. I'm by no means a "nerdfighter" who's crazy about his books, but I like his way to present situations and feelings. I also enjoy the eventual peek at his Youtube channel. Hank,I'll see you on Friday.
I don't have much basis to talk about David Leventhan which is a shame because he is a hyped author who actually deserves the hype he is getting. That's rare on the market. Give him a prize for that, his writing is worth it.
Now that we got that out of the way,let's get back to our dire business.
Welcome to the Teenager Land Of Misguided Disappointment.
This book was a compilation of "almosts". The plotline was almost amazing, the characters were almost fabulously relatable, it was almost touching to the core. Except for the ending, almost everything was enjoyable but a little flat. But the ending downright sucked, which is why I can't raise the rating.
Let me point out the good things about this book since I don't want to do it a disservice:
The characters were multi-dimensional, flawed but likable.

Most teenagers will be able to relate to the situations presented.

The writing is pretty good, and yet has a juvenile feel that suited the plot perfectly.

Positive messages of acceptance are all around the book. We can't get enough of this.

The relationships were believable, even though I wanted an expansion on them.
I hope my review isn't very discouraging. You should by all means pick this up if it interested you, but don't go in with too many expectations. These are some of the things that didn't work for me:
The character development seemed too rushed.

The plot really went into irrelevance area sometimes, I really didn't get why we had the drama at all.

MISCOMMUNICATION,THOU ART A HEARTLESS BITCH
If you want an advice: don't read the ending. Not because it sucks (it does tho) but because it might taint your opinion of the rest of the novel. Nothing really disappointed me like the last 10 pages or so. I was personally left wondering what the hell happened to David's beautiful writing. So spare yourself the bother and leave with an open ending, since the ending is open anyway.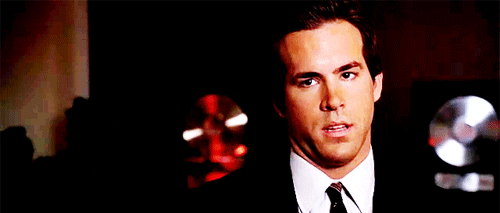 As you can see, I couldn't fully enjoy it because I kept thinking of exactly how much more of it could be.
*Sentence: Endings suck and I'm considering revolting on them altogether.*