"You and I and our little one must stay together."
'Elizabeth Bennet finds the joy of her marriage and honeymoon are followed by the demands of becoming Mrs. Darcy, all while helping her shy new younger sister come out into society.

Georgiana Darcy must deal with more suitors than she expected, when she fears nothing more than once again being persuaded to think she is in love with the wrong man.'
A Constant Love is a novel sized Pride and Prejudice continuation that picks nearly where the original novel left.
It's no secret to anyone that P&P left a hole in my heart. I wanted more of those characters I grew to love, and I believe that stumbling upon this sequel was the best thing that could have happened.
It's pure and simply fantastic. Sophie Turner writes with the confidence and accuracy of someone well researched into both Austen's work and other works of historical fiction. I daresay that even Jane Austen would find no fault in this book.
The characters themselves were just as endearing as in the original work, while also being well developed and believable. I was finally able to take a private look into Elizabeth and Darcy's marriage. While their reunion was very sweet, Elizabeth's concerns over her new life were not forgotten.
AND WE HAVE MORE GEORGIANA. I like to think that her personality in this book is exactly what Austen would have thought for her: sweet and shy, but very intelligent and brave when needed.
"My Darling Elizabeth. If an acquaintance had told me before our marriage that I should hardly be able to sleep without you by my side,I would have thought them to be absurd. Yet last night I found myself unable to do that which had come so easily before."
The plot is everything I wanted and more. We see Elizabeth's introduction into "high society",her concerns about her new family,her transition into a strong woman that can easily handle the responsibilities given to her. Besides developing the dearest characters we already know, Sophie also created new characters with deep backgrounds.
The only fault I found in this entire novel is that it had to end. I dreaded the moment but I'm taking some solace in knowing that Sophie will eventually write a sequel and I can droll all over her work again.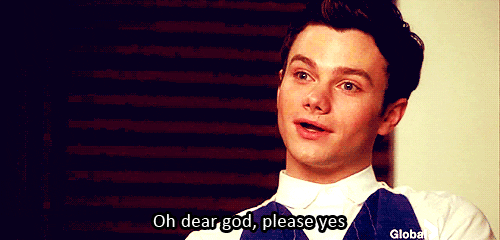 Sentence: What can I say? It's bloody fantastic. I'm making this my official Pride and Prejudice sequel.