"But Maps wasn't worried. Math came easily to him like girls to Adam Levine."
You can't NOT love Maps.
Trust me on this. Maps stands in the fullness of his teenager nerdy glory, blowing things with his experiments and being generally too busy to notice boys or girls.
That is, until his best friend moves and his house is taken by an intruder. Consequently, a very attractive intruder…
Maps may be the cutest character I've read in a short story yet. He's like a human puppy. A human puppy with a nerdy brain and a wish to set things on fire from time to time.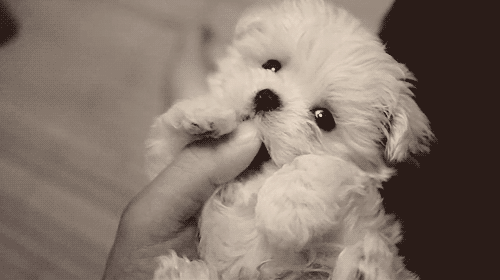 I loved Maps,I love his raising awareness about his sexuality, I loved Maps' best pal Benji. I *really* love our boy next door Lane and his creepy little sister that may or not be the offspring of a demon.
I would happily read a full sized novel about this character,but sadly this is only a short story. I just informed that it's part of a series and we will have a second book,though.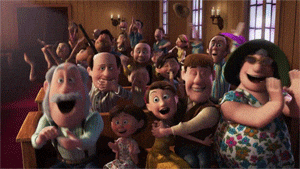 The romance is very light and left me wanting for more,so I'm happily waiting for the next book to arrive.
Sentence: Funny,adorbs and light. Just what I needed after all the feels from my last reading.