"I may be mad, and on occasion may make the truth seem like a crooked street in a twisted town, but a liar I am not."
Mad About The Hatter is an alternative look at Alice's Wonderland that I very much enjoyed. What would happen if Alice had a brother?
As it turns out,a good tale happens. Neither 'Alice In Wonderland' or 'Through the Looking Glass' were favorites of mine,but I imagine fans of Lewis Caroll will find a lot of amusement in all the little references and easter eggs thrown in.
My favorite part of the story was the "backwards" land Drawrof (Forward), where everything was to be done backwards. I actually laughed out loud at some parts, and I do believe I was able to enjoy Alice's world more with a darker, adult theme joined with it.
The romance between Henry and the Mad Hatter was sweet and amusing,and I enjoyed both their personalities. I always had a soft spot for the Mad Hatter.
Henry himself was a good main character, well developed considering how short the story was. Seeing him do his best to accept the unacceptable was quite some fun.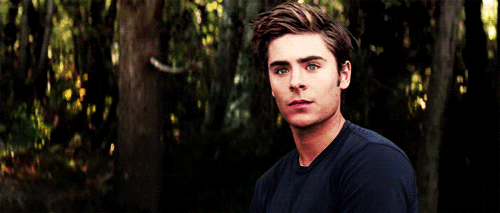 One point of criticism would be that there wasn't much going on. Most of what Henry and Hatter did is walk. They obviously went to the same school of walking that Bilbo Baggins. The School Of Wandering Of There And Back Again? While it did allow me to glance at some interesting locations I wanted some action thrown in.
I would still recommend this book to anyone looking for a fresh retelling of Alice. Having the Mad Hatter as a main character was certainly a delight.
"He had friends who were shorter than he was, and others who were taller. Some people he knew were thinner than he, some fatter. They were all good quality, solid people, generous and dependable. Their physical size certainly had nothing to do with the size of their heart.
Sentence: Funny, entertaining book. Perfect to cuddle to and have some fun.
I received a free review copy of this book through Netgalley in exchange for my honest opinion.