Some of you may have noticed I have been missing recently. If you haven't noticed or don't care at all: I understand.
Anyways *cleans tears* there is a good reason as to why I've been missing for so long.
The reason is called "FUVEST", my worst nightmare and biggest dream. Fuvest is Brazil's biggest,most popular entrance exam. I'm going to college next year,and acing this test would basically secure my entrance.
The catch is: this test is extremely hard. And I'm terrible at math. And physics. And numbers in general.
So,I have to study. A LOT. And I'm willing to give up my reading time for this. So I will be even more absent until at least December.
I hope you guys understand. I ask you not unfollow me,but if you do it's okay. Nothing personal. I will still haunt all of your dreams though.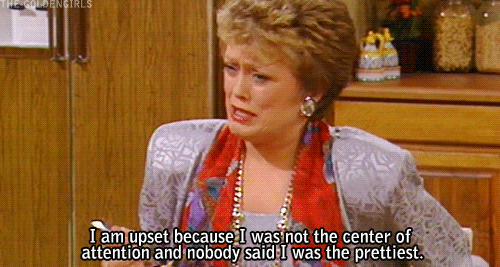 Anyway: here is the list of extremely boring books I need to read for the test:
(Guest appearance: Tiny Vader)
So yeah,this is it. Wish me luck guys! I hope I can come back soon. I love you all.