Hello ladies,gentleman and variations thereupon.
I've sincerely,extremely missed you guys. The first thing I saw when I logged in was a snarky,one star review and I couldn't be happier.
But like I promised in my last post... *terminator voice* I'll be back. And I am!
I finally finished my last school paper and yes, I'm done with success and only a single broken limb and maybe a few tears.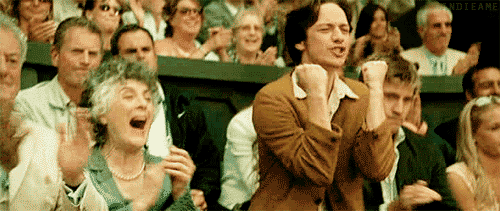 And what's better to celebrate my return than a book? A BOOL HAUL,OF COURSE!
Mistborn by Brandon Sanderson (I AM FINALLY READING IT)
Prince Of Thorns,King Of Thorns and Emperor of Thorns by Mark Lawrence
The Warded Man by Peter V.Brett.
Yes. There is only Fantasy books. I can't help it. Sue me.
And now,for the most important question...